All emails to stemcellresearchfacts.org are answered by the SCRF Help Team.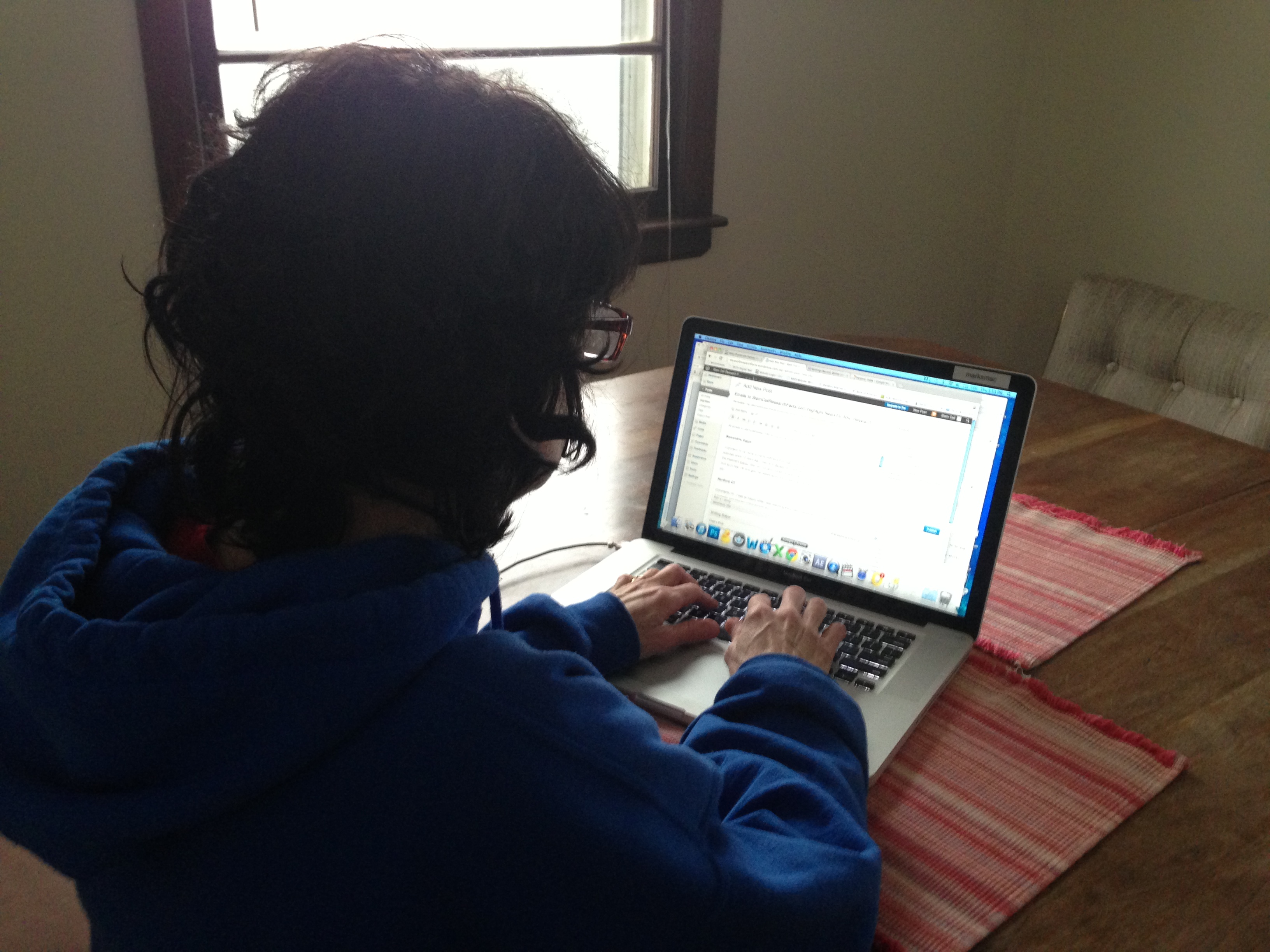 Alexandria, Egypt
Comment: hi my name is (name withheld) from egypt i am patient of limitted systemic sclerosis since 10 years ago i read amy daniels story with adult stem cell i have hope to do this treatment becoz i feel i am not alive i loose my active life i decide to come to dr richard burt so pl help me and give me details about the protocol and the fee of treatment thank you.
Hartford, CT
Comments: Hi…I was so happy while I was watching the posted videos about the great successes and amazing achievements that you have made regarding using stem-cells-therapy to treat different patients. Am so hopeful that you have a few minutes to read those lines about my situation to see  (if)  have the chance to be treated with the stem cells therapy.   Am a polio diagnosed patient and am 37 years old….
This disease affected my legs and left arm. There is severe muscles atrophy within my legs. But I can feel them, move them to any direction, except the right leg (I just cannot extend upward, I mean I cannot stand on it) while the left leg I can stand on it but for like one minute or less. As for the left arm it is good but affected slightly with polio virus.
I didn't do any surgical treatment before, just a few sessions of physical therapy when I came here to the USA two years ago, only for a few weeks, and that's it. For now, I don't take any medication for any reason.
Therefore, am so excited and happy. The question is, do I have any chance or hope for treatment with the stem cells therapy
Thanks a lot
Brisbane, Australia
Comments: Hello……I have Systemic Scleroderma and would like to have the opportunity to speak to you about your ASSIST program. I am 46 mother of 2 living in Australia but have a brother in Atlanta who could help me get to Chicago. I am currently on cellcept and have SS for 4 years.
Columbus, OH
Comments: I am a 21 year old, T-10 paraplegic from Columbus, Ohio. I was in a car accident 3 years ago, and still am having trouble dealing with my injury. I am looking to become a test subject for ANY stem cell research or anything else that may lead to me walking again. Thanks for your help,
Haryana, India
Comments: Hi,…I have a spinal cord injusry on 9th July 2011. I had paralysis from neck down portion. I have regained the sences upto waist line and have urine control. i am looking for stem cell treatment. please guide us which stem cell therapy i have to go for(bone marrow, adult stem cell). I am livingin india so please tell me right place for this treatment.
Delton, MI
Comments: Hello,  I watched the video on Barry Goudy. I was diagnosed with MS in December of 2012 and I've had 5 relapses in about 5 months. This looks very encouraging to me and I would like to know more about how I might be able to try this therapy.
Also, how long does treatment last? Is it just once or is there maintenance? What is the success rate? Is it safe to do while trying to get pregnant or while breastfeeding? How long does it take to see results? Where are you located? What is the cost for this treatment?
Sorry for all the questions!:) Thank you so much for your help and hope.
Comments: hello my name is Spencer im a T-5 para complete injury @ 38 yr old father of five.About 11 months ago i fell at work .I built overpasses and bridges for 17 years.one nite landing beams i was not tied off and fell about 23 ft onto the freeway. im working hard in rehab.im interested in stem cell and would like to be a patient
Brooklyn, NY    
Comments: My brother Tony suffered a Pulmonary Embolism at age 47.  Before his illness, he was 100% healthy.  Tony was left in a vegetative state of consciousness.  He is awake, aware but unresponsive except for grimaces and sounds to communicate.  Tony does upper and lower body movement and eats through a feeding tube.  All things considered, physically, he is doing very well.  I believe that stem cell treatment can help Tony.  I would like to know whether there are any treatment options available to him.  I am seeking doctors who are risks takers and who would be willing to give Tony a