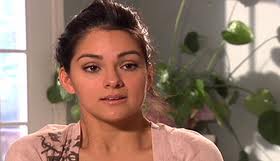 In July of 2001, I was involved in a high impact car crash that left me as a C6 quadriplegic. Since the day of my injury, doctors have told my parents and I that I would never walk again. We have refused to believe or accept this devastating diagnosis. It saddens me to think that most doctors do not give their patients hope. I also know from personal experience that an injury such as mine can be quite a financial hardship on any family.
Since the beginning of my injury, it has been a dream of mine to own a non-profit facility that goes above and beyond to inspire, offer hope, support and belief in recovery at an incredibly low cost to individuals. On January 10th of 2012, Nito Blochlinger, a certified Neuro Recovery Specialist, and I opened Beyond the Chair.
Beyond the Chair is a neurological recovery gym that exists to provide intensive exercise programs to individuals living with spinal cord injuries and other neurological disabilities. Our facility officially became non profit in October of 2012. We planned our first fundraiser within 5 weeks and were overwhelmed and sincerely humbled by the response and support we received from our families, friends and especially the community.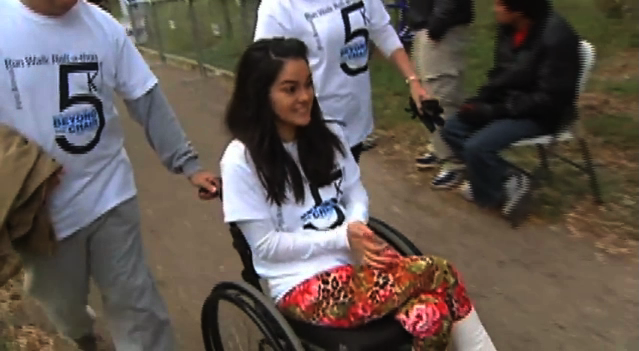 On November 24th, 2012, Beyond the Chair hosted our first annual Run, Walk, Roll-a-thon 5K. We raised over $15,000 and are using the money to provide training to 4 clients who suffer from paralysis at our gym. These clients are hard workers and are dedicated to achieving one goal: walking again. Our staff at Beyond the Chair believes in recovery, we believe limits do not exist. With this mindset we have one mission in mind: to help everyone reach their goals. We believe in and match the hard work and dedication of our clients. In the Beyond the Chair philosophy, everything is possible as long as you put your mind to it and are determined and dedicated to the hard work it will take.